Posted by Holly O'Toole on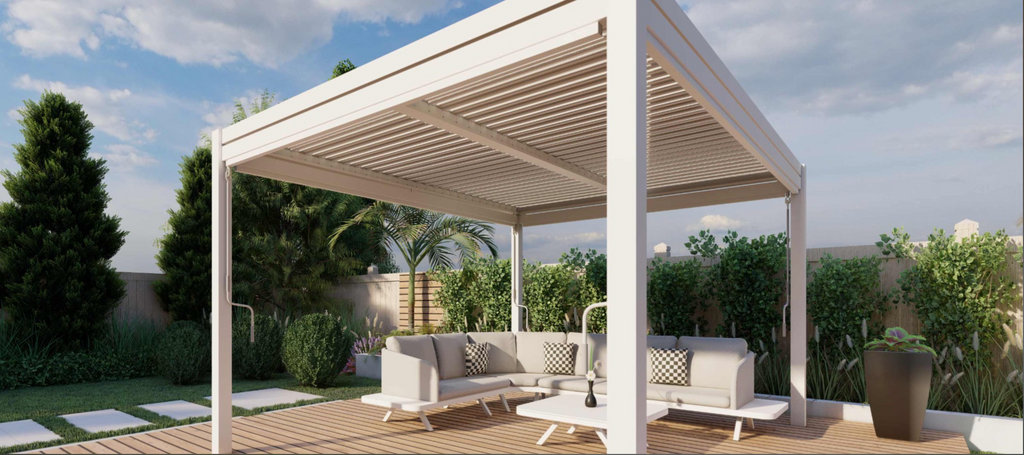 Financing your purchase We've got you covered, as we have finance options available for people with varying circumstances. GardenFurniture UK, believes that you shouldn't have to pinch your pockets to be able to purchase our products. You can pay in affordable monthly instalments to better suit your needs and budget. To help you purchase from GardenFurniture UK, we have partnered with Kandoo, a regulated credit broker to offer all our customers a range of highly flexible finance options. Kandoo is a comparison service that searches to find you the best Personal Loan option that's right for you.
Posted by Holly O'Toole on
Can furniture be left outside all year round? We can confirm that all of our furniture can be left outside all year round. However we do recommend to purchase one of our winter protective covers for your furniture. Our covers provide superior protection from the elements. We strongly advise that all cushions should not be stored underneath your protective cover, otherwise the cushions will become water stained. In addition all cushions should be stored in a dry location when not in use.  Are my cushions machine washable? All of our cushions can be machine washed, we recommend that you wash your...